Want to look like a true gamer? Want to show your support for your favourite and best streamer in the whole wide world? Well that's fine but what are you doing here?
Instead, why not grab something from my Merch Store? Gear so good I literally put my name on it!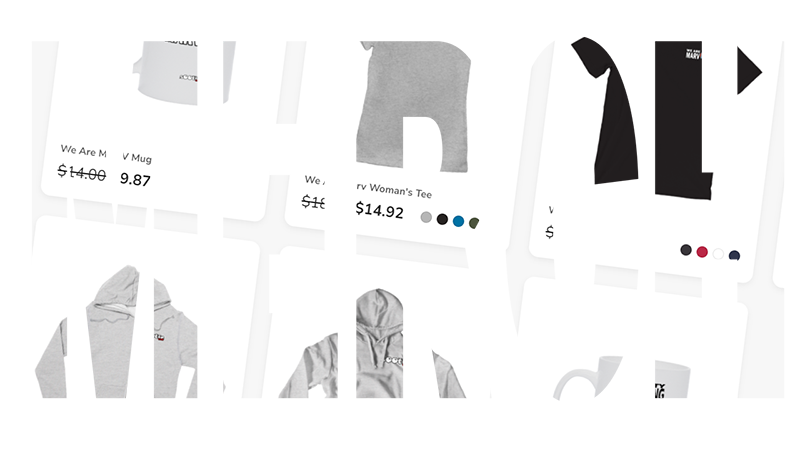 Remember to tag me on Twitter or post in Discord if you bag something.